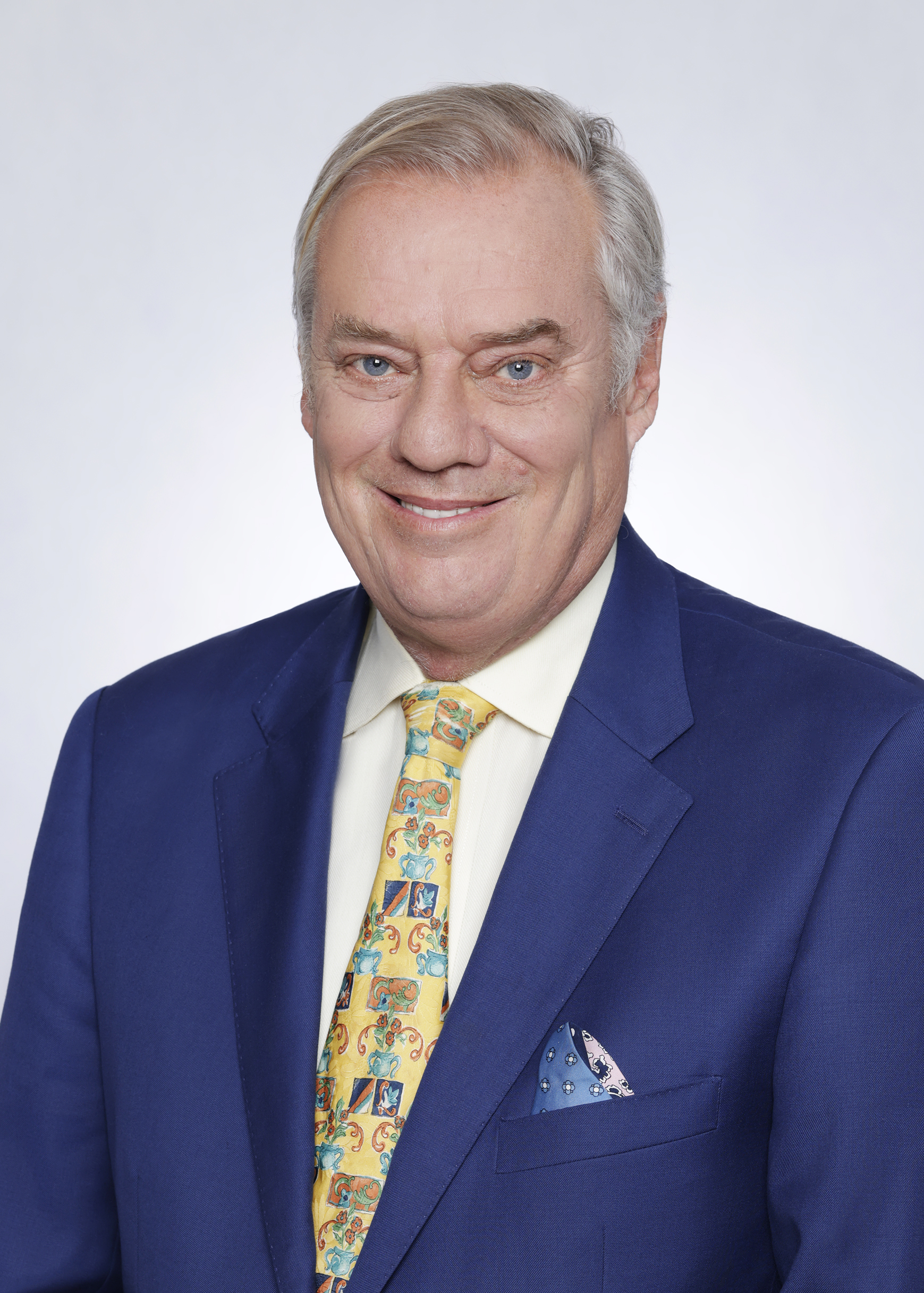 Richard Cottee
Non-Executive Chairman
Mr Cottee was appointed as the Non-Executive Chairman of the Company on 29 April 2019.
Mr Cottee was the Managing Director of coal seam gas (CSG) focused Queensland Gas Company (QGC) during its growth from a $20 million market capitalization junior explorer through to its acquisition by BG Group for $5.7 billion. QGC's CSG assets are now operated by Shell and produce gas that is sold to China and other LNG markets.
Originally a lawyer, Mr Cottee has spent the vast majority of his career in senior executive roles in the energy industry, including acting as CEO at CS Energy, NRG Europe, Central Petroleum and Nexus Energy.
A 32-year veteran of the industry, Mr Cottee is a strong business development professional and a graduate from The University of Queensland.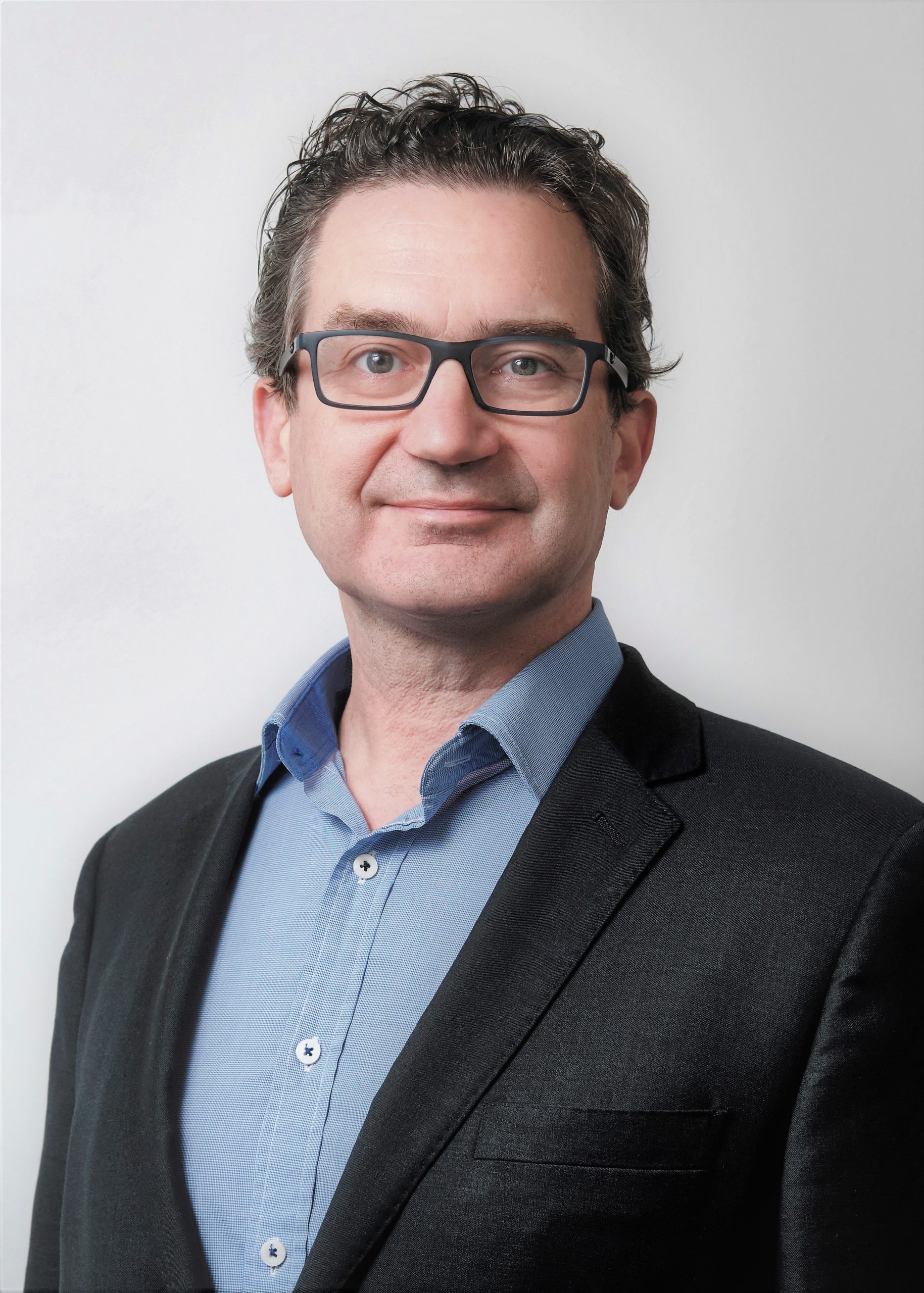 Neil Young
Managing Director and Chief Executive Officer
Mr Young was appointed to the Board of Elixir on 14 December 2018 as its Chief Executive Officer.
Mr Young has more than twenty years experience in senior management positions in the upstream and downstream parts of the energy sector, focusing on business development, new ventures, gas marketing and general commercial functions.
He has worked for a range of companies in the UK and Australian including EY, Tarong Energy and Santos.  Mr Young founded Golden Horde Ltd in 2011 with a view to exploring for gas on the Chinese border in Mongolia.  He has also developed various new ventures in other countries including Kazakhstan, Japan and the USA.
Mr Young has a M.A. (Hons) joint degree in Economics/Politics from the University of Edinburgh.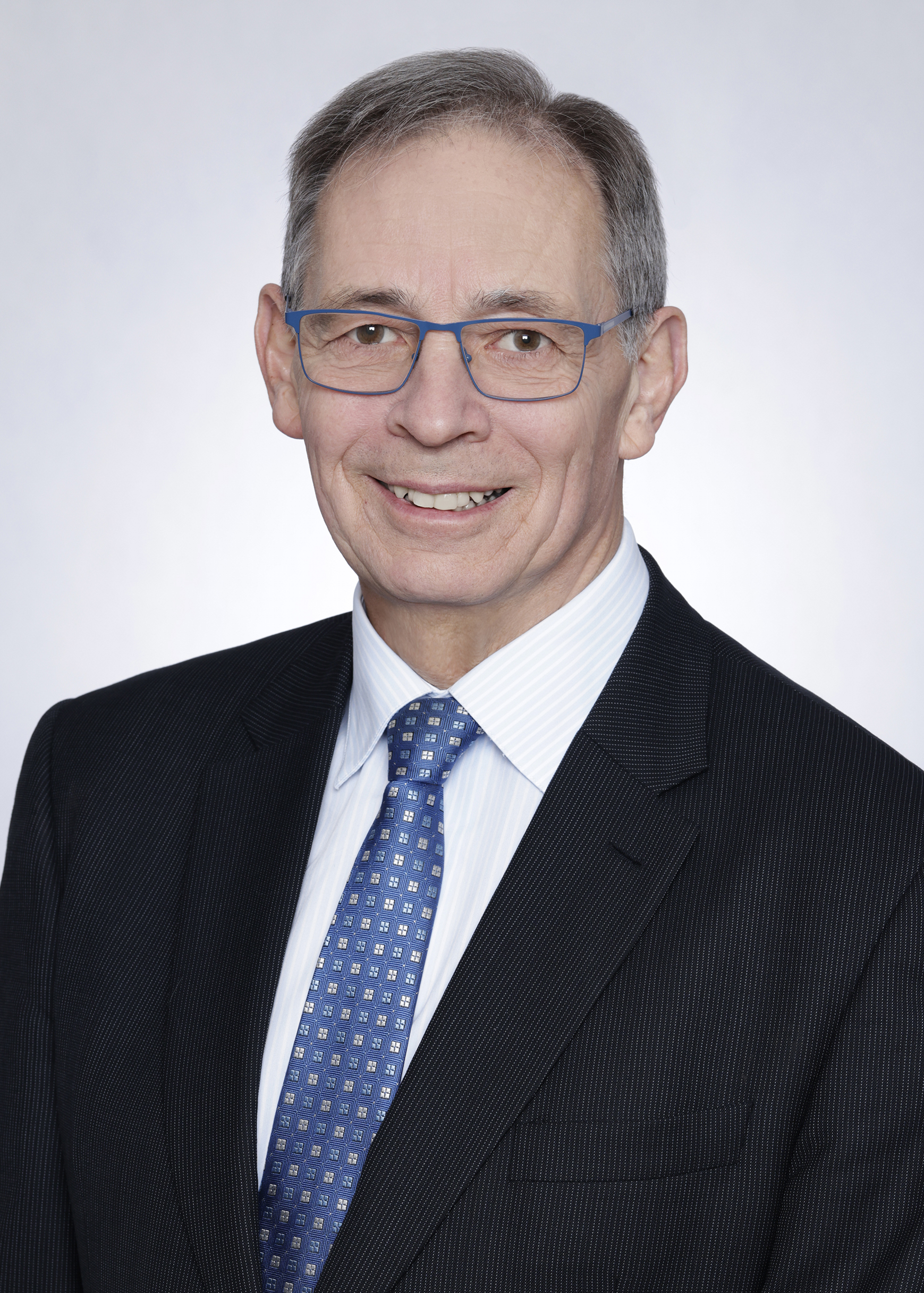 Stephen Kelemen
Non-Executive Director
Mr Kelemen was appointed as the Non-Executive Director of the Company on 6 May 2019.​
Stephen led Santos' coal seam gas (CSG) team from its inception in 2004 and drove the growth in this area that allowed Santos to become one of Australia's leading CSG companies. An engineering graduate from Adelaide University, Stephen served Santos for 38 years in multiple technical and leadership roles.
Stephen is currently an Adjunct Professor at University of Queensland's Centre for Coal Seam Gas and also acts as a non-executive Director on the Boards of Galilee Energy Ltd (ASX: GLL) and Advent Energy Ltd.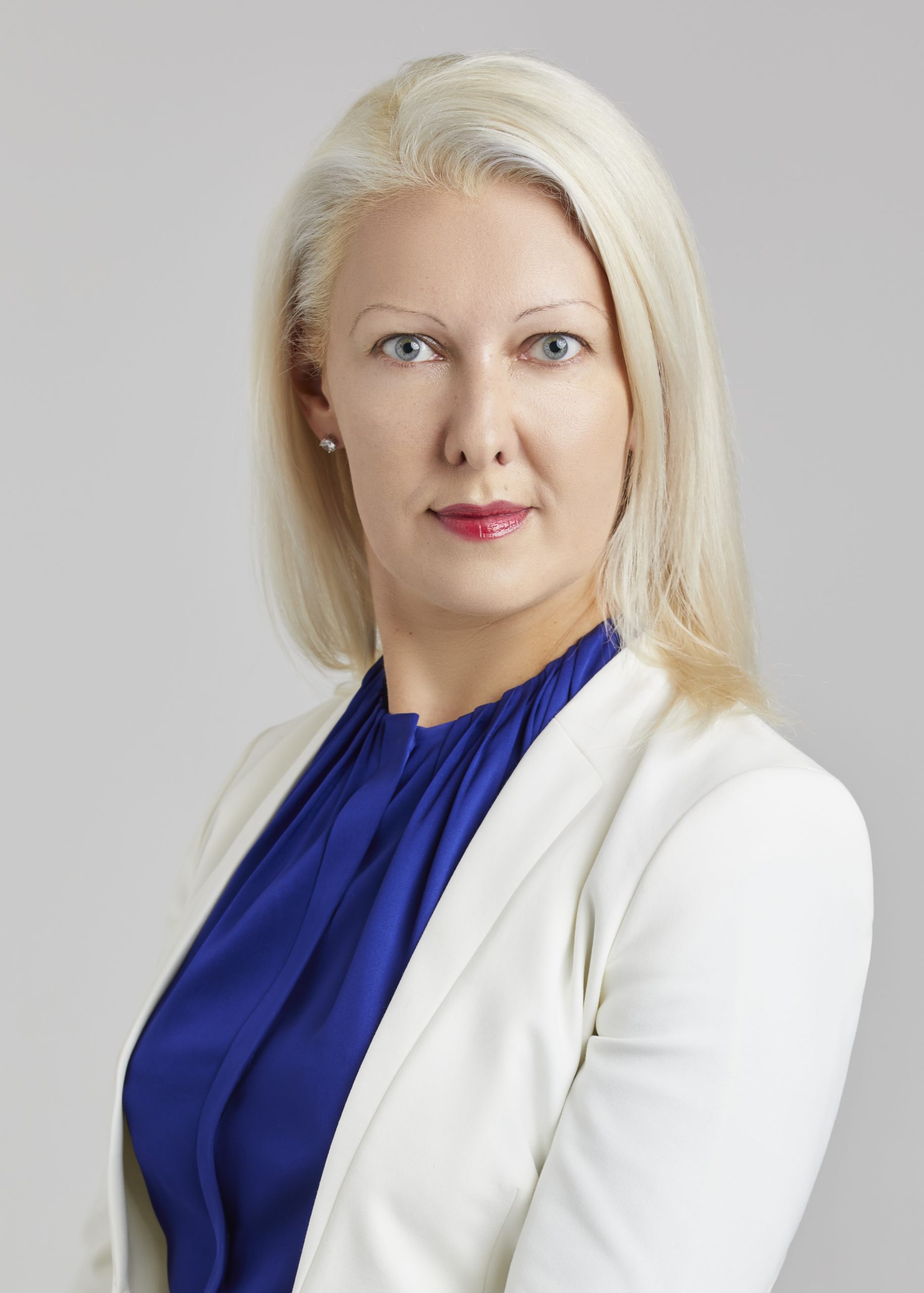 Anna Sloboda
Non-Executive Director

Ms Anna Sloboda was appointed as the Non-Executive Director of the Company on 1 October 2020.
Anna is a joint Belarusian/Australian citizen and has over 20 years experience in corporate finance,
and in developing junior resource companies operating around the world.
Anna is currently an Executive Director of Red Citadel Resources Pty Ltd, a private owned mineral
resources exploration company with a range of projects in Africa and South America. She also serves
as an Advisory Committee Member, Maritime Archaeology, at the Western Australian Museum.
Previously she was a co-founder of Trans-Tasman Resources Ltd, and in that capacity had substantial
experience in dealing with Chinese off-takers and partners.  Other prior employers include Lehman
Brothers, Clough and Curtin University.
Anna has a Master of Economics from Belarusian University and an Executive MBA from Melbourne
Business School.
Unit 3B, Level 3
60 Hindmarsh Square
Adelaide, SA 5000
GOH LLC, 13th Floor, Central Park Tower, Genden Street, Chinggis Avenue, Sukhbaatar District, Ulaanbaatar, Mongolia