Elixir Energy is currently focused on three main projects:
Elixir Energy's most mature current asset is its 100% owned Nomgon IX Coal Bed Methane (CBM*) Production Sharing Contract (PSC) project in the South Gobi region of Mongolia.
The Grandis Gas Project covers an area of 1,000 km2 located close to existing gas transmission infrastructure centred on the Wallumbilla gas hub. This hub is connected to domestic and international markets.
Elixir Energy's management has been operating in Mongolia since 2011. Elixir Energy acquired a Mongolian natural gas business through the acquisition of Golden Horde Ltd (GOH) in 2018. The Group established a new wholly owned subsidiary, GOH Clean Energy LLC in February 2021 to pursue renewable energy ventures, being hydrogen and solar.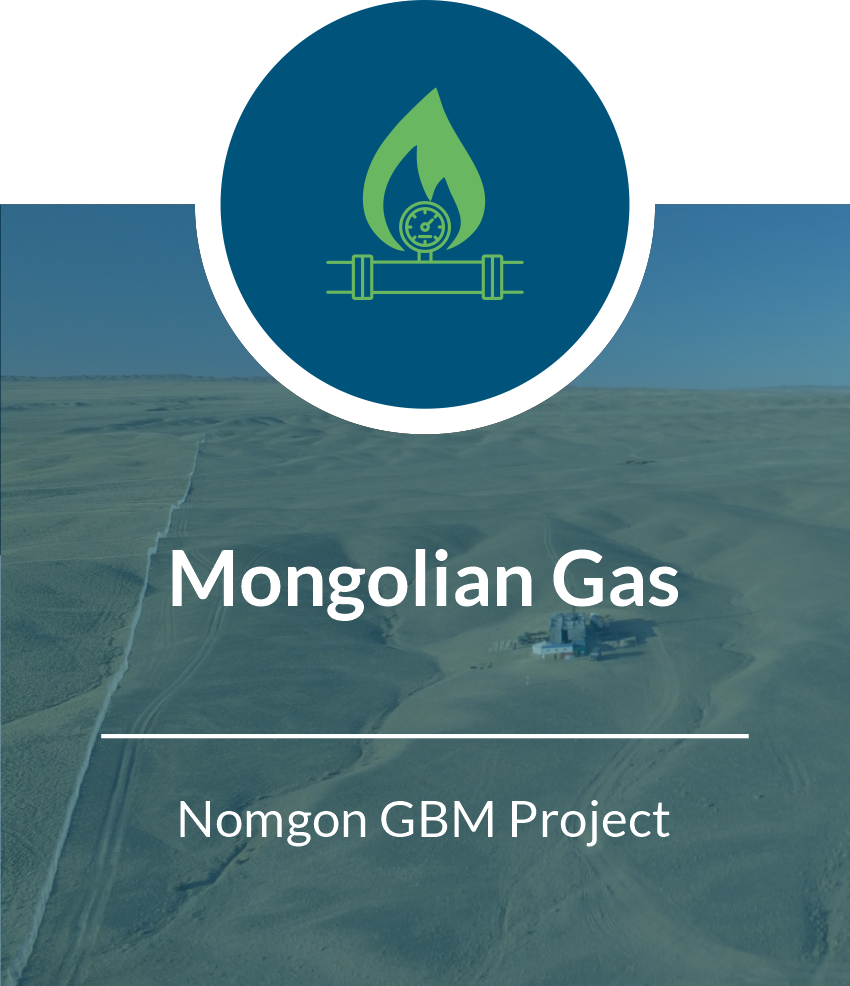 100% owned CSG project
Excellent location next to China
Highly experienced CSG team
Pilot production test recently passes 200,000 scfd milestone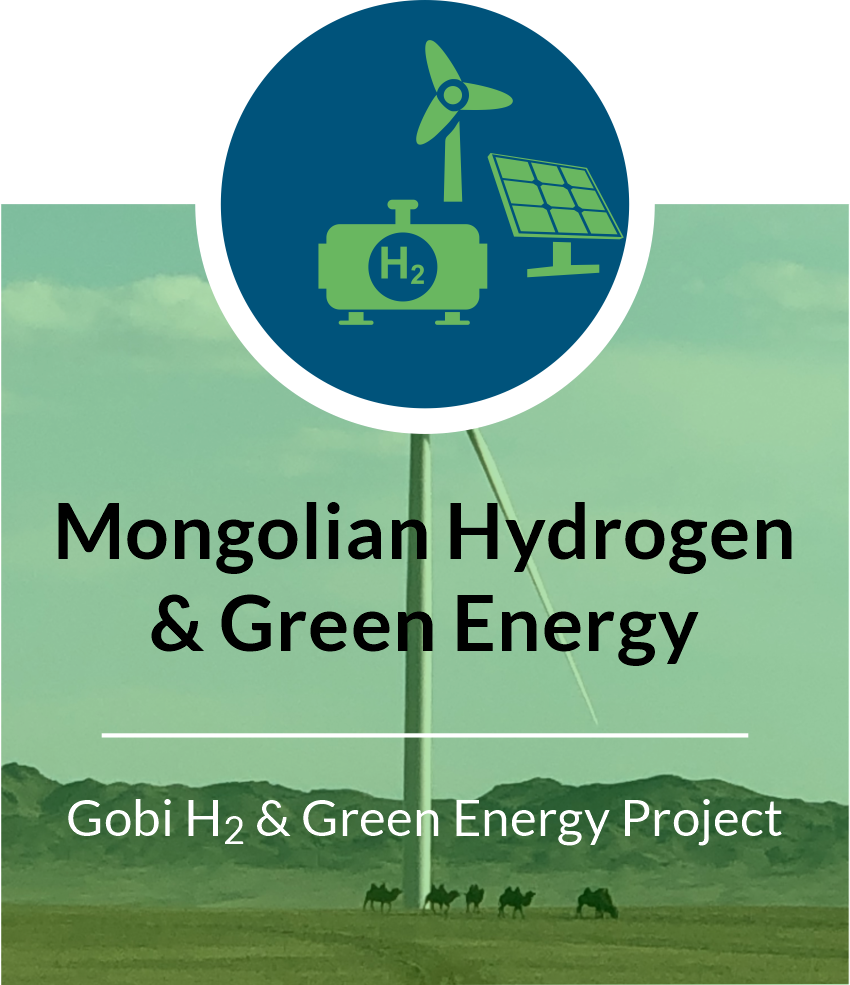 Partnering with SB Energy
Proximity to market the key for H2 success
High quality wind and solar
Parties aiming for FEED entry for pilot project in 2023
Unit 3B, Level 3
60 Hindmarsh Square
Adelaide, SA 5000
GOH LLC, 13th Floor, Central Park Tower, Genden Street, Chinggis Avenue, Sukhbaatar District, Ulaanbaatar, Mongolia