PEOPLE

Elixir Energy has adopted a range of corporate policies and procedures as part of its Corporate Governance management systems. Links to the policies are set out in the Corporate Governance section of this website.
Mongolian Team Diversity
– 75% male 25% female
– 25% aged 30-50 and 75% over 50
–  62.5% Australian & New Zealand, 25% Eastern European and 12.5% Northern European
Board Diversity
– 76.2% male 23.8% female
– 19% aged under 30, 61.9% aged 30-50 and 19% over 50
The primary policies related to best ESG practice are set out below:

  Diversity Policy

Mongolia – Health, Safety & Environment Policy
The Company is constantly reviewing this area with a view to improving its corporate governance processes. Relevant new or updated policies adopted will be placed on the website.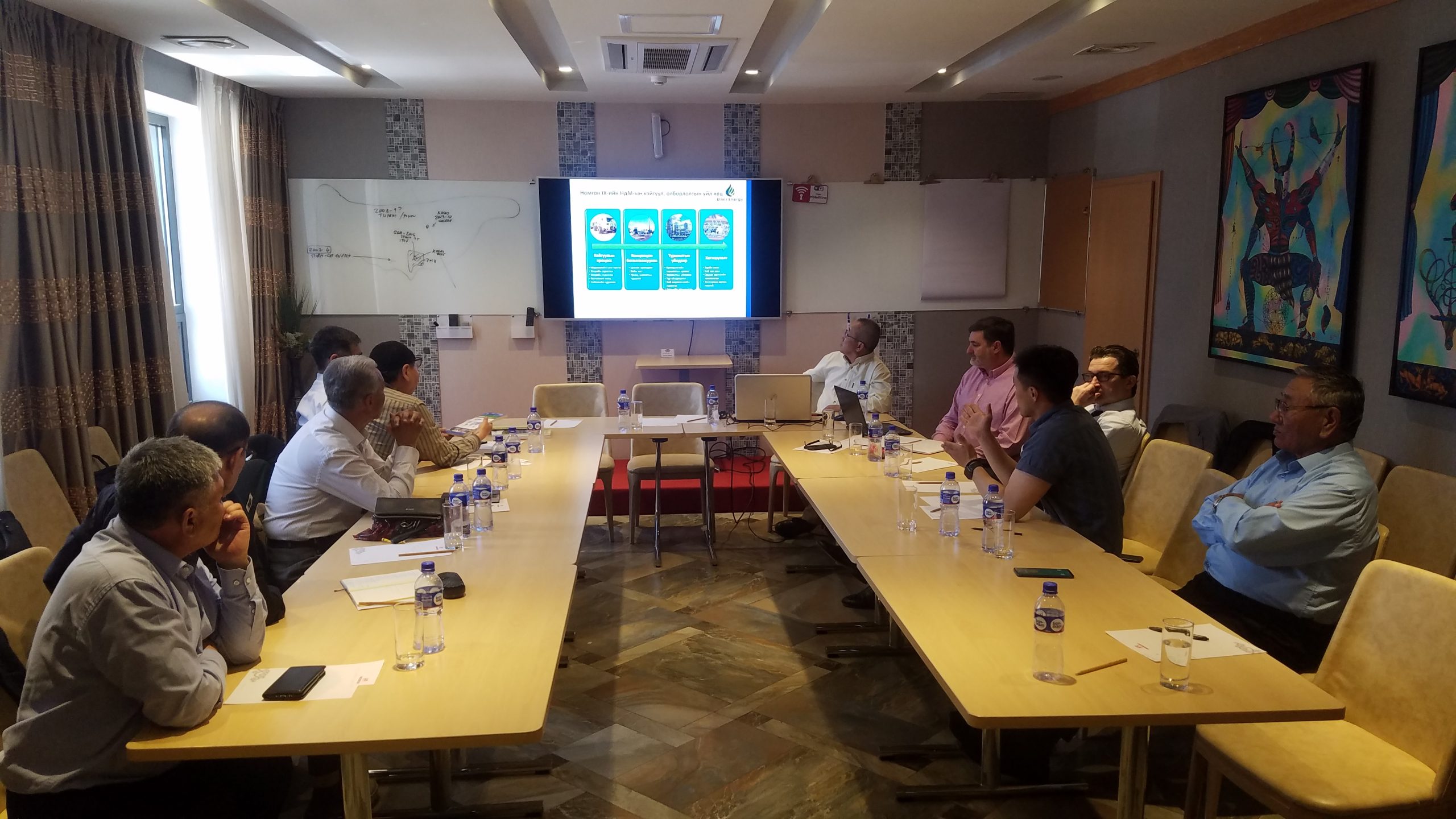 Unit 3B, Level 3
60 Hindmarsh Square
Adelaide, SA 5000
GOH LLC, 13th Floor, Central Park Tower, Genden Street, Chinggis Avenue, Sukhbaatar District, Ulaanbaatar, Mongolia