COMMUNITY
As part of its operations in Mongolia, Elixir seeks to apply best practices in its various interfaces with local stakeholders. The following areas of impact will be reported on in detail in the future:
Cash contributions to various levels of Government in annual fees, bonuses and rents that are payable under the Nomgon IX CBM PSC.
Capital investments made in the country in exploration and appraisal activities. Elixir strives to use local Mongolian contractors in its operations.
Support provided to the local region of operations, including:

in 2020 and 2021 Elixir assisted the South Gobi region's fight against COVID-19 by providing masks and sanitizer to the local Government;
local tree planning.

  Operations Update – 03 December 2020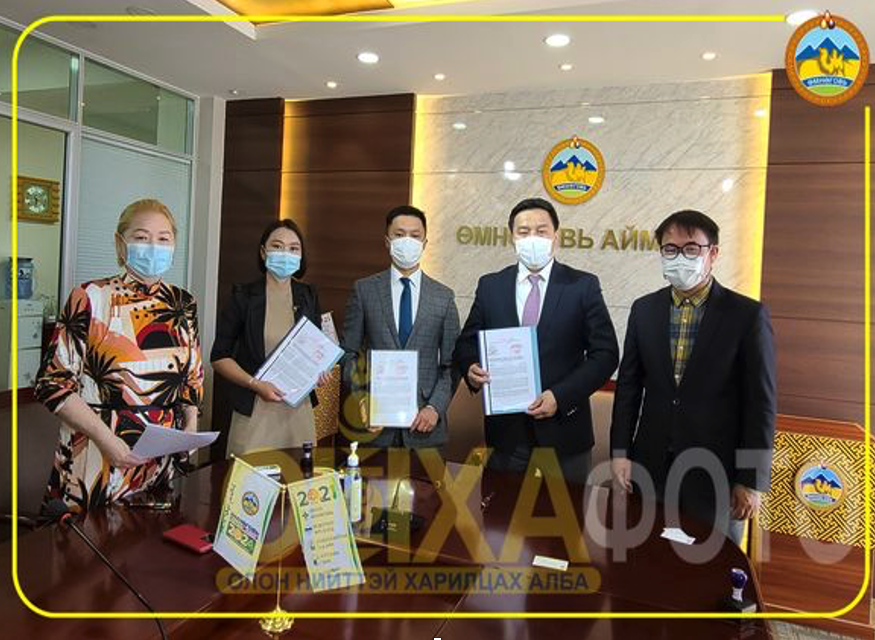 Unit 3B, Level 3
60 Hindmarsh Square
Adelaide, SA 5000
GOH LLC, 13th Floor, Central Park Tower, Genden Street, Chinggis Avenue, Sukhbaatar District, Ulaanbaatar, Mongolia