Environment
Social, Governance
ESG REPORTING

From the start of 2021, Elixir has started measuring its progress on meeting best practice on the important "ESG" (Environmental Social Governance) front, which key stakeholders such as investors and Governments are increasingly demanding.
This progress will be reported quarterly on our website and the first report is available here:

  ASX – ESG Report, Elixir Energy – January 2021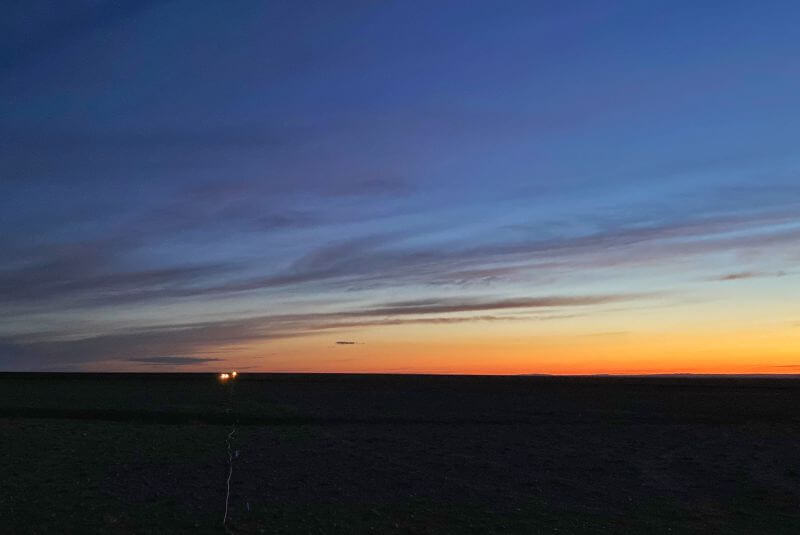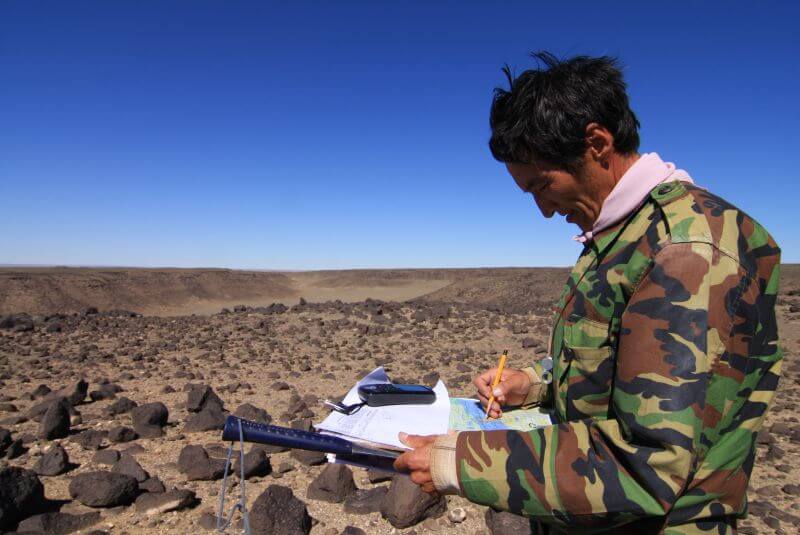 ENVIRONMENT
Elixir's current primary environmental impact is caused by its exploration and appraisal operations in the South Gobi region of Mongolia.
The Company has recently commenced a process of working with its drilling contractors to measure diesel consumed in the course of its drilling operations. This is the main source of scope 1 and 2 emissions from Elixir's operations.
In the course of 2020, 88,000 litres of diesel were consumed, which produced 236 tonnes of carbon dioxide.
Elixir is currently reviewing carbon offset opportunities in the South Gobi area of Mongolia.
Drilling also uses water and the Company has also recently commenced measuring this.
In 2020, 1,345 tonnes of water were used.
SOCIAL
As part of its operations in Mongolia, Elixir seeks to apply best practices in its various interfaces with local stakeholders. The following areas of impact will be reported on in detail in the future:
Cash contributions to various levels of Government in the of annual fees, bonuses and rents that are payable under the Nomgon IX CBM PSC.
Capital investments made in the country in exploration and appraisal activities. Elixir strives to use local Mongolian contractors in its operations.
Support provided to the local region of operations. For instance, in late 2020 Elixir sought to assist the South Gobi region's fight against COVID-19 by providing masks and sanitizer to the local Government :-

  Operations Update – 03 December 2020
GOVERNANCE

Elixir has adopted a range of corporate policies and procedures as part of its Corporate Governance management systems. Links to the policies are set out in the Corporate Governance section of this website. The primary policies related to best ESG practice are set out below:

  Whistleblower Policy

  Diversity Policy

  Anti-Bribery & Corruption Policy
The Company is constantly reviewing this area with a view to improving its corporate governance processes. Relevant new or updated policies adopted will be placed on the website.
Unit 3B, Level 3
60 Hindmarsh Square
Adelaide, SA 5000
Express Tower #501, Khoroo 1
Chingeltei District
Ulaanbaatar, Mongolia