OVERVIEW
Elixir Energy's management has been operating in Mongolia since 2011.  Elixir Energy acquired a Mongolian natural gas business through the acquisition of Golden Horde Ltd (GOH) in 2018 and appointed the founder of that company, Neil Young, as its CEO at the same time.
Mr Young and GOH have been working in Mongolia since 2011. This in-country experience has identified new opportunities in Mongolia and as a result, the Group established a new wholly-owned subsidiary, GOH Clean Energy LLC in February 2021 to pursue renewable energy ventures, being hydrogen and solar.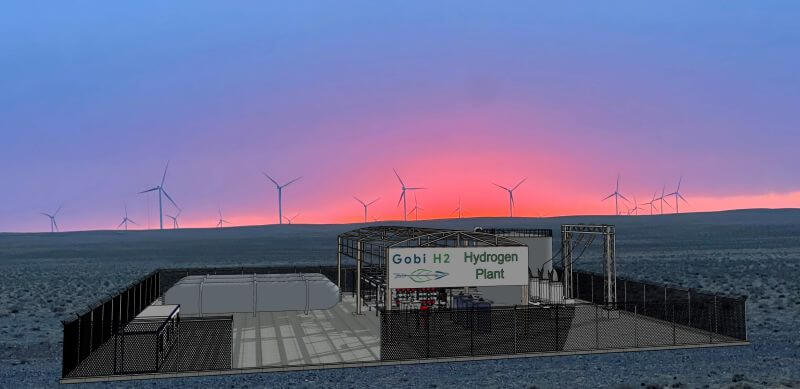 HYDROGEN
Mongolia offers exceptional renewable resources and a Hydrogen market that can be reached by a pipeline and not a boat, making it a potentially global Tier One green hydrogen project.
Click here to read the Clean Hydrogen Overview.
Click here to view a presentation of the Complementary Hydrogen Project.
Background
On 20 June 2022, Elixir Energy announced the entering into a Memorandum Of Understanding  (MOU) with Japan's SB Energy Corp (SB Energy)  to investigate a green hydrogen venture located in Southern Mongolia. SB Energy provides synergies and industry expertise with its operatorship of an existing wind-farm in the South Gobi.
On 20 February 2023, Elixir Energy announced that it and SB Energy had now signed a term sheet to further progress this green hydrogen venture.
With Elixir Energy's maturing partnership with Japan's SB Energy under this term sheet the parties aim to enter into a binding 50/50 incorporated joint venture (IJV) later this year.  The IJV would coincide with entering into the Front End Engineering & Design (FEED) stage of a green hydrogen pilot project.
Three SODARs (wind monitoring tools) are currently deployed in the Gobi region to collect wind data over a ~100km line.  These can underpin either standalone new windfarms or form part of a larger green hydrogen project in the future.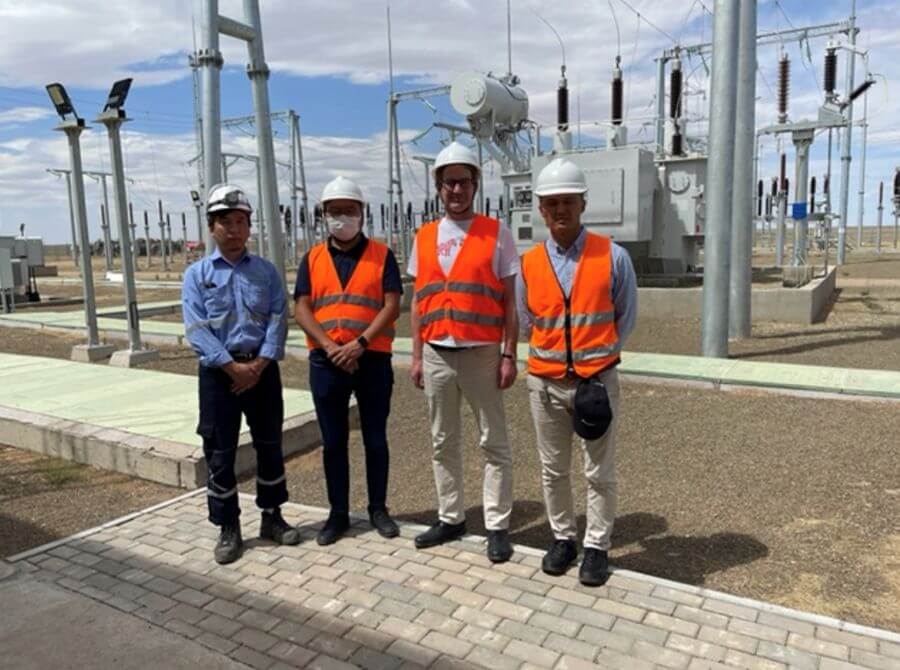 Elixir Energy Management at Power Station Infrastructure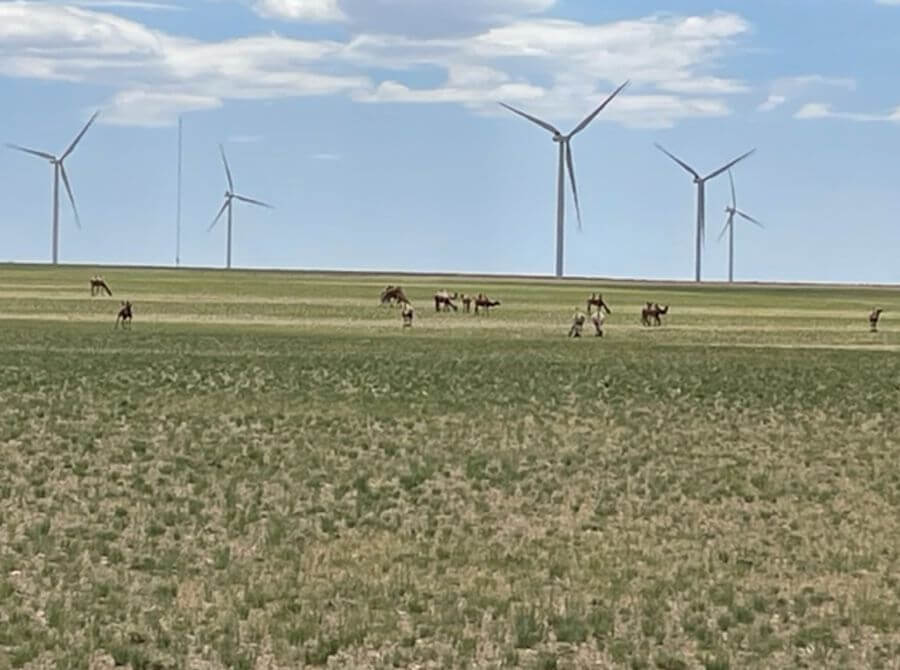 SB Energy's wind-farm in the South Gobi
SOLAR
Background
GOH Clean Energy LLC acquired Mongolian company Solar Ilch LLC in November 2021 – this company holds a long term renewable lease over 100 hectares of land in Southern Mongolia approved for a large solar farm.  A solar measurement unit has been installed on this property for over a year to gather bankable quality data.
The Solar Ilch LLC pre-development solar project currently has many of the key ingredients required to commit to FEED and then a Final Investment Decision (FID): a well located land package, high quality renewable resources, environmental approvals, etc.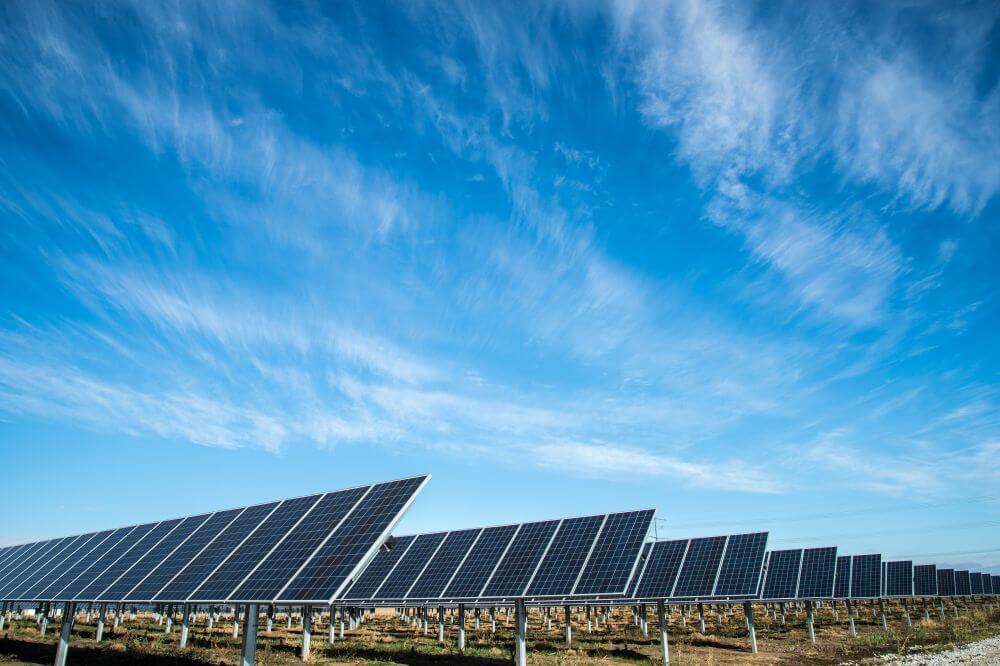 Unit 3B, Level 3
60 Hindmarsh Square
Adelaide, SA 5000
GOH LLC, 13th Floor, Central Park Tower, Genden Street, Chinggis Avenue, Sukhbaatar District, Ulaanbaatar, Mongolia